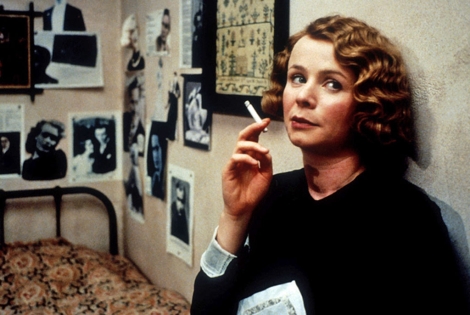 British actress Emily Watson will play Grace Goddard (nee McKee) – who became Marilyn's legal guardian after her mother's breakdown – in Lifetime's upcoming miniseries, The Secret Life of Marilyn Monroe, based on J. Randy Taraborrelli's 2009 biography, reports Deadline.
Watson, who is 47, began her career on the London stage. She shot to fame in Lars Von Trier's Breaking the Waves (1996), and went on to star in Hilary and Jackie (1998), Angela's Ashes (1999), Gosford Park (2001), Miss Potter (2006), War Horse (2011), The Book Thief and Belle (2013.)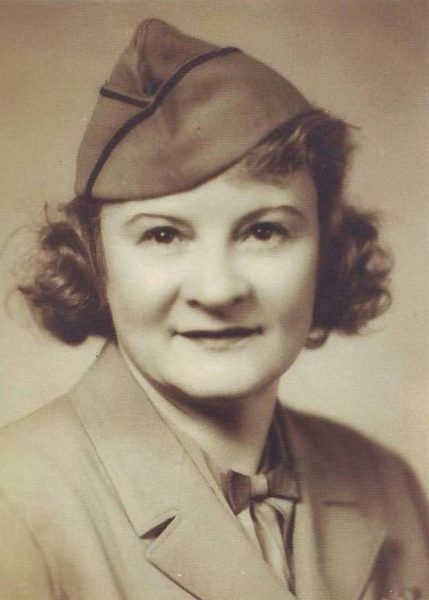 This latest news of A-list casting will boost the hopes of fans hoping for a high-quality biopic. Although Taraborrelli's biography has been disputed by some, his focus on the women who raised Marilyn seems to be highlighted in this production. And Watson actually bears a striking resemblance to Grace.
With Kelli Garner confirmed as Marilyn, and Susan Sarandon as Gladys, one question remains – who will play Marilyn's beloved 'aunt', Ana Lower?