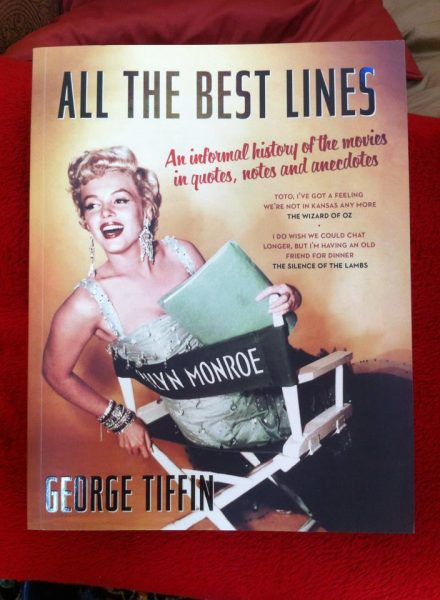 All the Best Lines, George Tiffin's collection of movie-related quotes, anecdotes, is out now in paperback with a gorgeous cover photo of Marilyn on the set of There's No Business Like Show Business (the hardback features Grace Kelly and Cary Grant on the cover instead.) A chapter entitled 'I Just Want to Be Wonderful' is dedicated to MM. All the Best Lines is available from The Works and other bookshops.
In August, I posted about a new Italian book focusing on Marilyn's cinematic legacy, Marilyn Monroe Inganni. Fraser Penney – IM staffer and friend – has shared a preview with ES Updates.
Maurice Zolotow's seminal 1961 biography has been released in Spanish, with an extensive photo section. Let's hope it will be reissued in English as well, as it's essential reading for any true fan.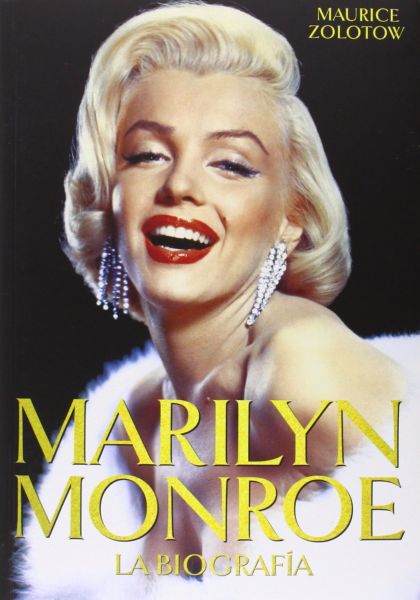 Another old favourite, Michael Conway and Mark Ricci's The Films of Marilyn Monroe, was also reissued in Italy recently. Finally, if you're interested in learning more about the history of Marilyn's home studio, Peter Lev's Twentieth Century-Fox: The Zanuck-Skouras Years is out now in paperback. And a new retrospective of Eve Arnold's long career features Marilyn on the cover.