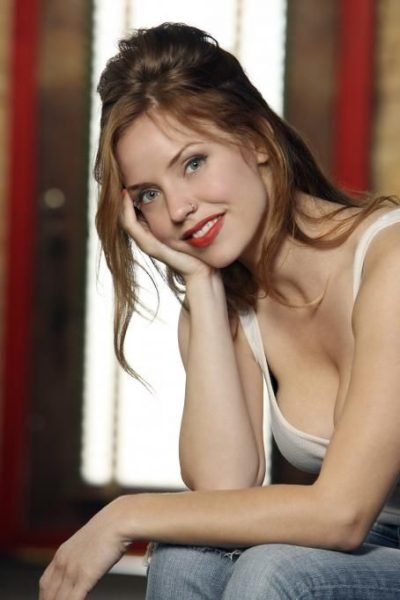 Actress Kelli Garner, best-known for her role as Kate Cameron in TV's Pan-Am, will play Marilyn in Lifetime's upcoming mini-series, The Secret Life of Marilyn Monroe, reports TVLine. As previously reported, Susan Sarandon will play Marilyn's mother, Gladys.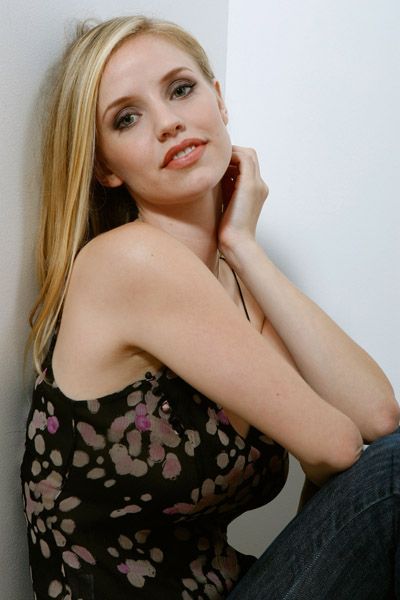 Garner, who is 30, won critical acclaim at an early age for her performances in Bully (2001) and The Aviator (2004.) In recent years, she has starred in several well-received independent films, including Thumbsucker, Dreamland, Lars and the Real Girl and Taking Woodstock, as well as more mainstream movies like Man of the House and Going the Distance.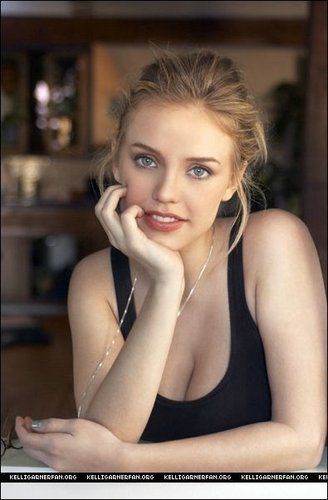 Kelli has just completed When I Live My Life Over Again with Christopher Walken, and is currently filming Americana, described as 'Hollywood Noir'. While she may not look like exactly like Marilyn, she has a quirky, innocent quality that may be quite effective. A native Californian, Kelli is also a talented musician.