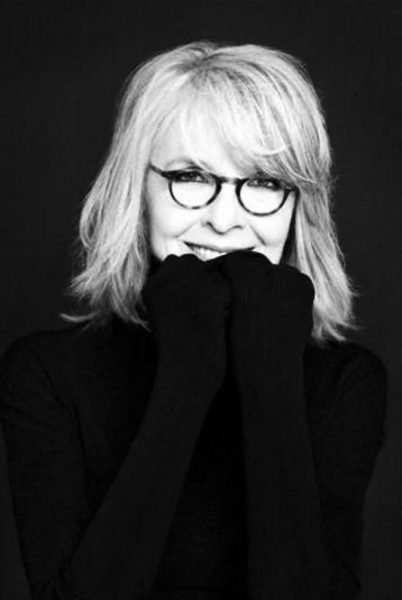 Diane Keaton never met Marilyn, and at first glance, the two actresses appear to have little in common. However, both women are known for a certain girlish quality, and like MM before her, Diane has a flair for comedy.
Born in 1946, Diane was sixteen years old when Marilyn died. In her recent memoir, Let's Just Say It Wasn't Pretty, Keaton reflects on a woman who remains a byword for glamour and femininity.
"If we're lucky we have a long time to consider what beauty means. One thing I know, there is no beauty without pain. Beauty flourishes on sorrow. It's enriched by the knowledge that life is fleeting, sometimes cruel, and often ends without resolution. That's what makes beauty deep. Marilyn Monroe's insecurity explains her continuing appeal. It wasn't just her pretty face. It was the depth of her sad experience. Without living through the journey of orphan to goddess with a breathless voice, would she have become a legend? In the complexity of her suffering lies the universality of her appeal."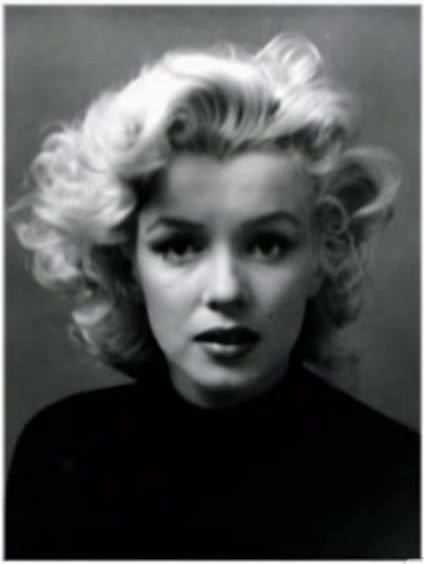 In another chapter, Keaton remembers hearing of Monroe's tragic death:
"I was a junior in high school when Marilyn Monroe committed suicide. Somewhere in the darkest reaches of my mind, I understood that her breathless insecurity held not only the weight of her appeal but may have caused her death. My girlfriend Tammy said it was because she was getting old and her personal life wasn't so hot. Plus, she had no children. I wasn't so sure."
And in the book's final paragraph, Keaton makes it clear that Marilyn's influence remains strong.
"Mother and father gave me their beauty, part silhouette, part shadow box. Part cleavage. Part Cheryl Crane. Part anger and remorse. Part failure. Part admiration of Diana Vreeland's will to redefine beauty. Part Al. Part sex, drugs and Marilyn Monroe. I carry their beauty inside the very soul of my being. Dark, with shades of grey. Light, with storm clouds in the distance. Because of dad and Mom, I'm not afraid to dream of dark victories and black beauty. I'm not afraid to be in love with the night."