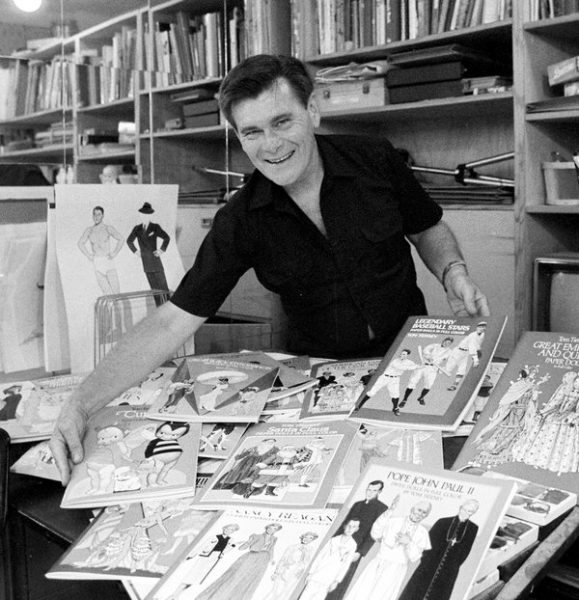 Artist Tom Tierney, who created over 400 'paper dolls' books, died on July 12 at his Texas home, reports the New York Times. He was 85.
He briefly knew Marilyn in 1958 when they were both living in New York, Tierney told Michelle Morgan, author of MM: Private and Undisclosed. Tierney's neighbours at the time were magazine editors Jack Hamilton and Charles Schneider, and Marilyn often attended 'interview parties' in their apartment with husband Arthur Miller.
"Marilyn was a very quiet girl and Miller did all the talking," Tierney recalled. "They came on several occasions so that I finally felt comfortable chatting with them, especially Marilyn."
One day, Tierney met Marilyn on the stairs while he was taking out the garbage. She instantly offered to help. "She was definitely a sweetheart," Tierney commented, "and I'll never forget our brief acquaintance."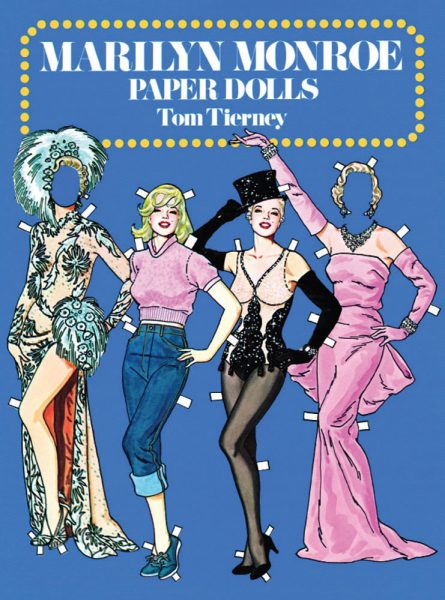 Originally published in 1979, Marilyn Monroe Paper Dolls was the first in the series to make the Times bestseller list – and is one of the few Marilyn-related books to remain in print ever since.
In 2012, Tierney was commissioned by William Travilla's estate to create a book dedicated to the famed designer's costumes for Marilyn. (More info here.)