Marilyn: Celebrating an American Icon is an exhibition of art and photographs chronicling her life and legacy, opening at the Jepson Center in Savannah, Georgia on April 4 (tomorrow), through to July 27.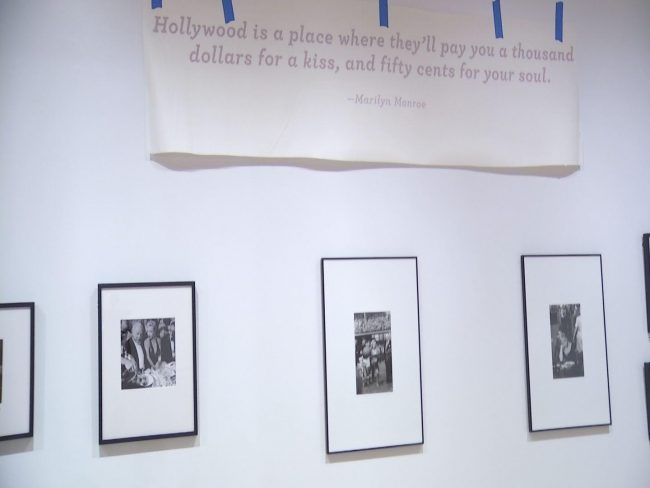 Associated events include an opening lecture and reception, tonight at 6 pm; and screenings of Some Like it Hot (April 17) and The Misfits (May 15.)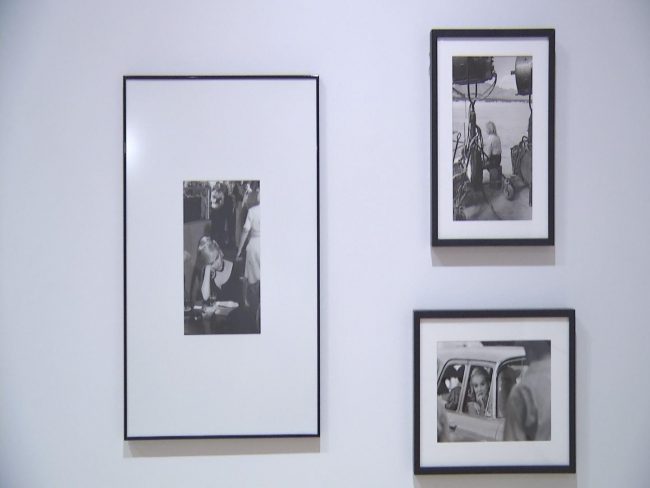 You can read more about the exhibit at WSAV and Savannah Now.