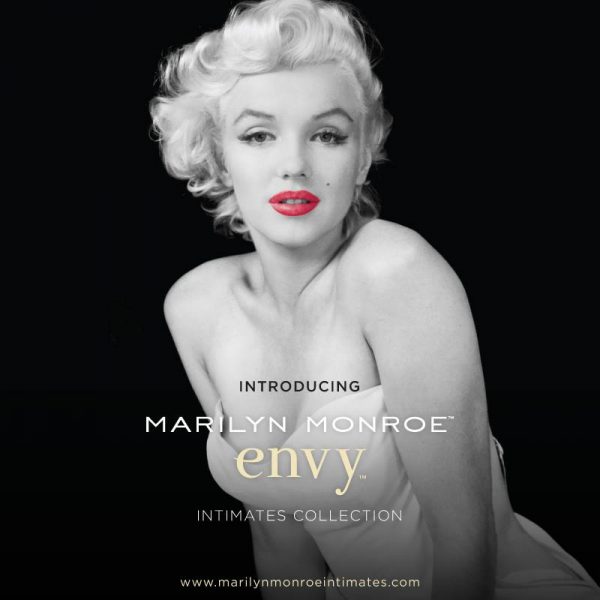 ABG, the licensing arm of Marilyn's estate, has launched yet another brand. Marilyn Monroe Envy is a range of lingerie – which is ironic, since Marilyn found underwear confining and avoided it whenever she could.
The cover image is a merging of two well-known Milton Greene photos. Some fans are unhappy with this, when there are so many thousands of gorgeous originals to choose from. However, Milton's son Joshua has stated that a unique, one-off image had been commissioned for the advertising campaign.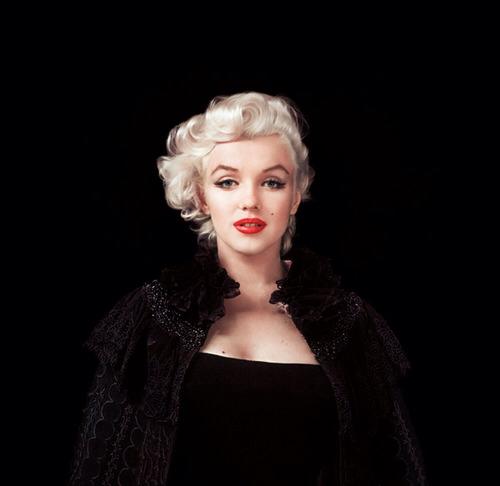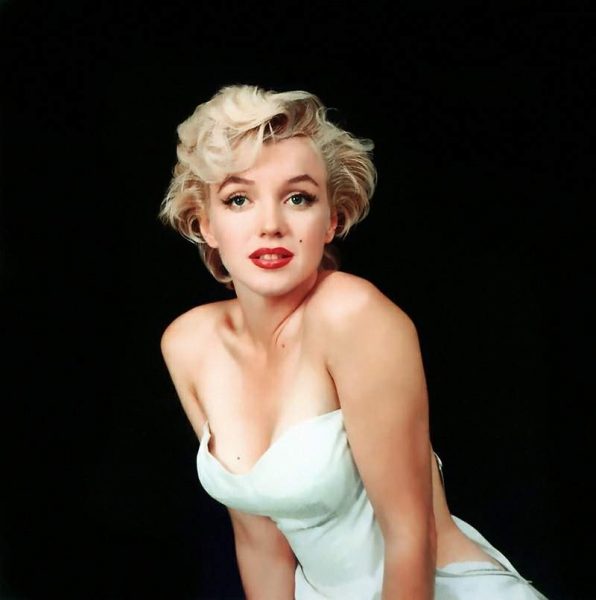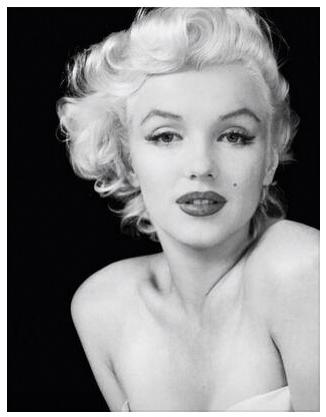 When asked if she wore anything at all to her famous calendar shoot, Marilyn memorably replied, 'I had the radio on.' However, at the foot of the page on the website, another sentence has been added – 'I did too have something on.' In fact, she never said this. The phrase 'did too' was not commonplace in Marilyn's time, and makes her sound rather like a stroppy teenager!
While I understand the desire to keep Marilyn's image up-to-date for marketing purposes, I can't help feeling that her essence is being sidelined, and am doubly concerned that her estate seems to be encouraging this.