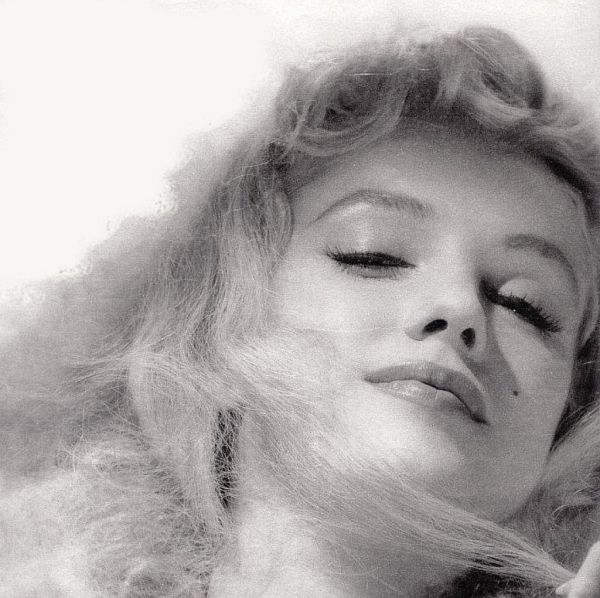 With Christmas on the way, there are sure to be many demands on your purse – whether buying presents for friends, or donating to charity. However, if you'd like to give the gift of Marilyn this year, here's a novel idea.
Mason Cardiff, son of the legendary cinematographer, Jack Cardiff, is embarking on an exciting new project, and is looking for sponsors via Kickstarter. You can donate as little as £1. (Benefits include a postcard for £7; a poster for £17; and more…)
"Not being commercially minded, he was very selective in whom he photographed. On the film set of Laurence Olivier's Prince and the Showgirl, he became close friends with Marilyn Monroe and took many photographs of her at her home in Esher. She was later to call him 'the best cameraman in the world.' Apart from the black and white pictures, he did a series of Marilyn in 19th century French costume; these are in colour and he called them 'The Renoir Collection'. This collection remains private and most of them have not yet been shown publicly. Over 50 years these negatives became faded and marked.

In 2003 my Father with the help of the Regan Gallery undertook a venture to restore some of these negatives. My Father was never afraid to embrace new ideas and methods and he was amazed at how new digital techniques could restore negatives shot 50 years previously and produce prints of the most exquisite quality. He was closely involved with the restoration and printing process of his portraits of these screen icons and was always amazed at the accuracy of the digital re-touching of his negatives. He was so pleased to see these reproductions of screen icons immortalised by this superb restoration process. Before he passed away in 2009 a total of 25 negatives were restored of Marilyn Monroe, Sophia Loren, Audrey Hepburn, Kay Kendall and Anita Ekberg.

Our Kickstarter project is to restore the negatives of the Monroe 'Renoir collection' and to bring them back to their former glory. Once the negatives are restored, a print is reproduced using the Giclee method of printing, which allows the reproduction of the finest tones and has great archival stability on the finest paper. Once we have the full collection, it is our aim to show my Father's work to a gallery in New York or Los Angeles with a view to a one off exhibition."
UPDATE: As the target amount was reached on December 30, 2013, this project will now be going ahead. You can still donate here.