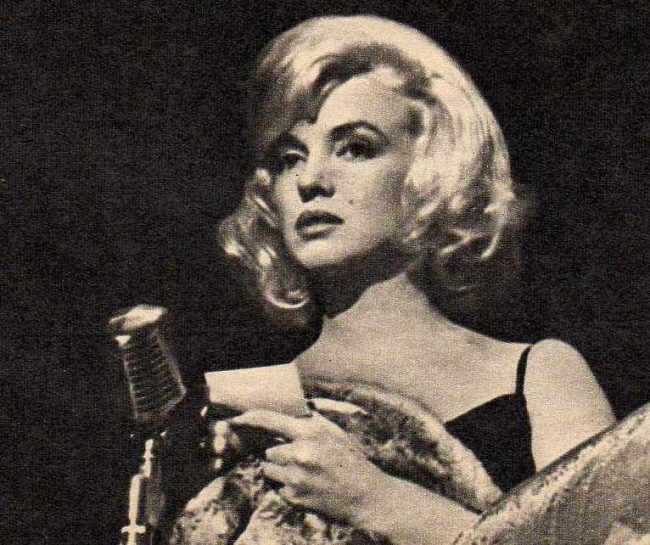 Two months ago, I reported on the upcoming sale of a very personal, and rather sad letter, written by Marilyn to Lee Strasberg. The auction, held by Profiles in History, is due to take place tomorrow, May 30th.
However, Anna Strasberg – Lee's widow, who has overseen his estate (and Marilyn's, which he had inherited) for many years – has filed suit at Los Angeles Superior Court to have the item withdrawn from sale, claiming that last month, she discovered the letter was missing from her collection.
As I've said before, I don't think such an intimate letter should be auctioned, out of respect for Marilyn. However, the letter's provenance remains unclear. For more details, visit SWRNN.
UPDATE: Mrs Strasberg's suit has been dismissed, according to SWRNN. Her attorney, Bradley Mancuso, said he would return to court with additional evidence.