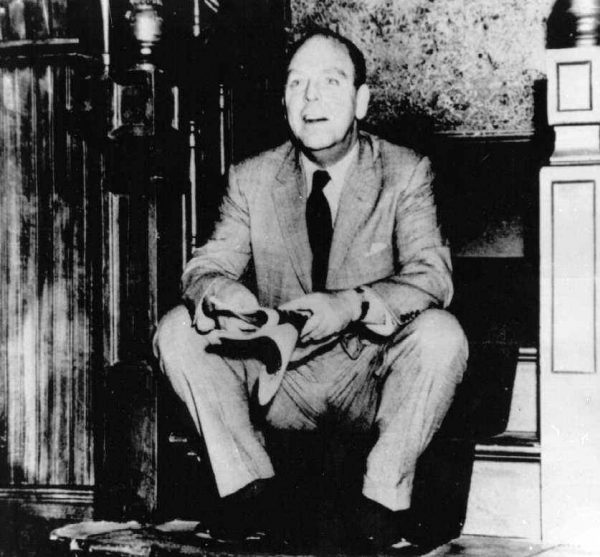 This year's William Inge Theatre Festival – marking the centenary of playwright – will feature a staging of perhaps his most enduringly popular work, Bus Stop, at Independence Community College, Kansas, starring actress Sarah Shaefer as Cherie, reports the Bartlesville Examiner-Enterprise.
In his 2003 book, The Bad and the Beautiful: Hollywood in the Fifties, Sam Kashner wrote, '[Inge] also struck up a friendship with Marilyn Monroe, who was drawn to [his] intelligence and creativity. The fact that he was not interested in her sexually also seemed to give their relationship a kind of tenderness it might have lacked otherwise. Inge and Monroe would occasionally be linked in the media during the mid-1950s, but their interest in each other was purely platonic.'
In his 2007 book, Inside Marilyn Monroe, John Gilmore notes that Marilyn considered starring in Inge's A Loss of Roses, but ultimately decided on the ill-fated Something's Got to Give instead. (Gilmore was up for a role in the project, renamed Celebration. Costume designer Travilla had even drawn up sketches for Marilyn's character.) Inge's project was eventually filmed with Joanne Woodward, under a rather less poetic title – The Stripper.