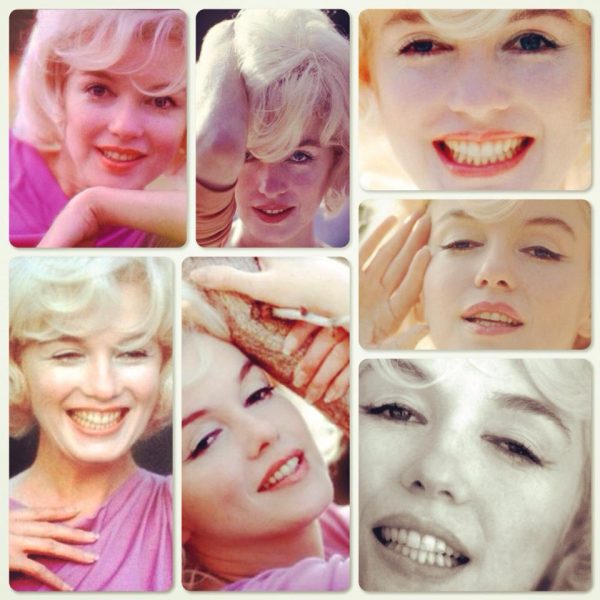 Willy Rizzo, who photographed Marilyn in 1962, has died aged 84. Born in Naples, he moved to Paris during the 1930s, and became interested in photography.
Rizzo's photos of the North African war caught the eye of Life magazine. He later worked for France Dimanche, and covered the first Cannes Film Festival.
Rizzo worked for the Black Star agency in New York, and in 1948, he began a 20-year tenure at Paris Match. He photographed historic events like the Nuremberg Trials, and stars including Brigitte Bardot, Vivien Leigh and Audrey Hepburn.
In his 2010 book, The Final Years of Marilyn Monroe, author Keith Badman gives a detailed account of how her photo shoot with Rizzo came about.
It was originally arranged with Paris Match in December 1961. Marilyn had been out of the public eye since The Misfits, so this was considered quite a coup. He planned the shoot with Marilyn's publicist, Pat Newcomb, who suggested an afternoon session.
On February 8, 1962, Newcomb informed Rizzo that Marilyn was unwell, and promised that she would appear the next day.  And indeed, Marilyn did so – however, exhausted after moving house, she apologised with a kiss.
'For you, I would wait a week,' Rizzo said.
She arrived on Saturday, February 10th. 'Marilyn was immensely sad at the meeting,' he said later, 'and that sadness was very visible in the pictures.'
'These photos showed a very different side to Marilyn,' wrote biographer Michelle Morgan (in MM: Private and Undisclosed), 'in that her hair is rumpled, her clothes are plain and she looks thin and exhausted. Still, she loved them and on March 9th Pat Newcomb wrote to Rizzo to express that Marilyn thought the photos were sensational and she looked forward to working with him again.'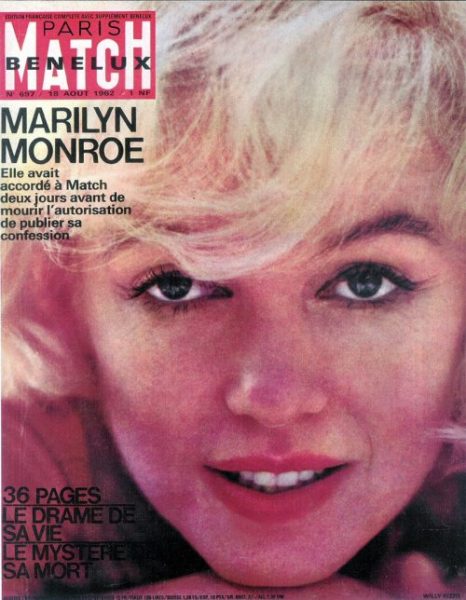 The photos were first published in Paris Match on June 23rd. In recent years, outtakes from the shoot have emerged, showing a softer, more flattering view of Marilyn than the original shots had indicated.
During the 1960s, Rizzo launched a successful second career in furniture design, and was much favoured by the international jet set. In 2010, he opened a gallery in Paris with the help of his wife, Italian actress Elsa Martinelli, and their son.
Willy Rizzo died in Paris on Monday, February 25th. His funeral was attended by, among others, actor Jack Nicholson.
For more information on Rizzo's work with MM, please visit Immortal Marilyn.