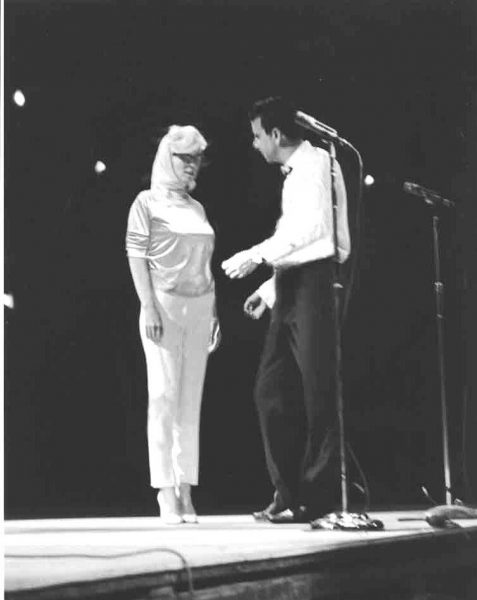 Richard Adler, the Broadway composer and producer, has died aged 90, reports The Guardian. Best-known for hit musicals The Pajama Game and Damn Yankees, Adler also produced the birthday gala for President John F. Kennedy in 1962.
In their 1992 book, Marilyn: The Last Take, Peter Brown and Patte Barham wrote that Adler first approached Marilyn at the Actors' Studio in November 1961.
'I told her I wanted her to sing Happy Birthday straight and clear-voiced,' Adler recalled. In the spring of 1962, he sent Marilyn a recording of the song, with the message, 'You should sing this precisely as I did. Full out. No baby-voiced breathlessness, please!'
As Marilyn flew to New York in May, Adler was besieged by angry messages protesting Monroe's appearance at the President's birthday. (Some were reportedly from leading members of the Democratic Party.)
Adler called Kennedy, who insisted, 'It'll be fine. Everybody'll love it.'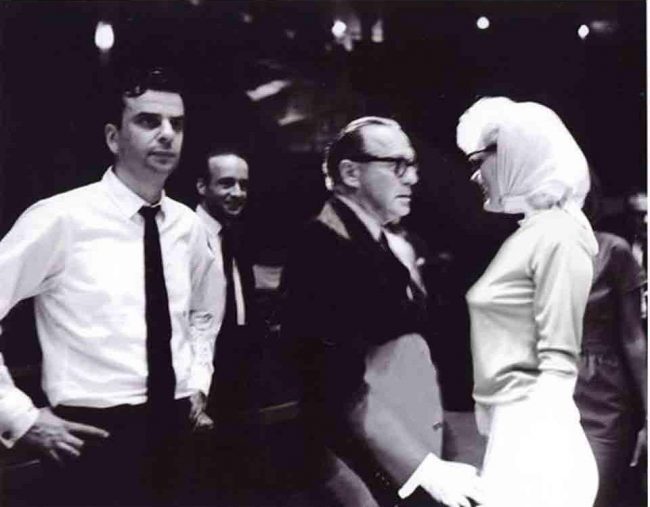 Marilyn staged a private rehearsal in her apartment for Adler, accompanied by pianist Hank Jones. Monroe's defiantly sexy rendition led to a 'bitter row,' according to her masseur, Ralph Roberts.
'I went home certain we were headed for one of the most embarrassing disasters of all time,' Adler admitted. In fact, he was a witness to history in the making.
One of the event's co-organisers, Clive David, told Keith Badman, author of The Final Years of Marilyn Monroe, 'As a gimmick, Richard Adler originally wanted Marilyn up on the top balcony with all the lights in the room surrounding her when she sang. But it never happened. Marilyn hated that idea.'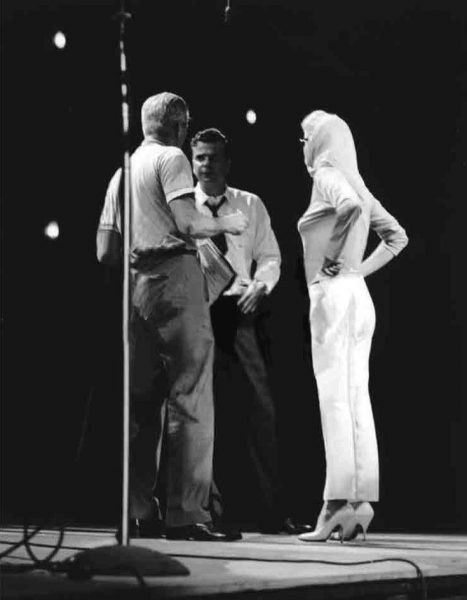 Of course, the show went ahead and Marilyn was a sensation. 'It was like a mass seduction,' Adler remembered. 'With Marilyn whispering Happy Birthday and the crowd yelling and screaming for her, I realised then that the President was a better showman than I was.'
She concluded her brief, dazzling performance with an adaptation of 'Thanks for the Memory,' rewritten by Adler with the lines, 'Thanks, Mr President/For all the things you've done, the battles that you won/The way you deal with US Steel, and our problems by the ton/We thank you so much…'