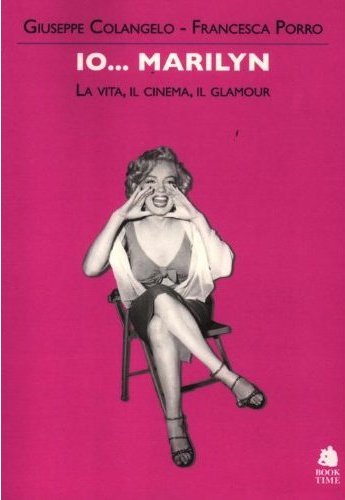 Several new books about Marilyn have been published in Italy recently, including Cursum Perficico: The Mysterious Death of Marilyn Monroe, and I…Marilyn: Life, Cinema, Glamour.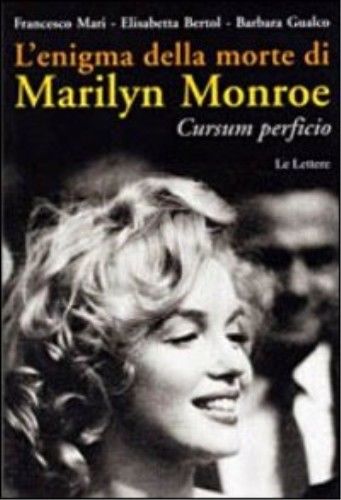 Meanwhile, The Nation reports on the Marilyn exhibit at the Ferragamo Museum in Florence:
"'Of course I thought about a concept,' says Stefania Ricci, the museum's director and the exhibition's co-curator with Sergio Risaliti. 'I wanted to underline that she had a brain, she was a businesswoman, she was intelligent, she was a wonderful person and actress in cinema and wardrobe. But [exploring] the photos, we found that many of the photographers, when they made their photographs, had in mind a piece of art.'

The more they explored the history of those countless, compelling images of Monroe, by some of photography's greats, the more the theme began to make sense.

'I found that Cecil Beaton wrote that when he made photos of Marilyn he thought about Greece, about rococo, about pieces of art,' says Ricci. 'And Andre de Dienes wrote, during 1946 to 49, that Marilyn [is] like the Venus of Botticelli, like Leonardo da Vinci's Leda and the Swan.'"
For more updates and to connect with Italian fans, why not join this Facebook group, Marilyn Monroe – Italia.