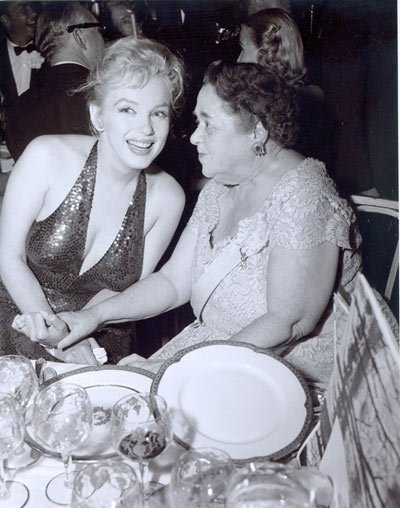 According to That Woman: A Life of Wallis Simpson – Duchess of Windsor, a new biography by Anne Sebba, the American socialite whose affair with Edward VIII, England's king, led to his abdication in 1936, was peeved when, in the 1950s, her fame was eclipsed by Marilyn Monroe.
An extract published in the New York Times reveals that Monroe and the Duchess – two of the last century's most famous women – shared a mutual acquaintance in the writer and society hostess, Elsa Maxwell.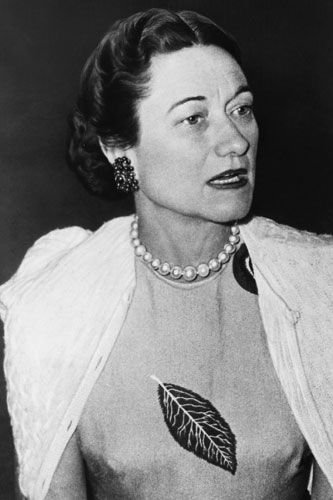 'Charles Pick, the publisher, had several meetings with the duchess, whom he described as "a rather brittle, hard and vain person." Having been warned in advance by the Foreign Office not to refer to her as Her Royal Highness, he was on his guard when they first met. She was, he recalled, lying on a chaise longue, with a large box of Charbonnel et Walker chocolates within reach. "As she rose to greet me, her opening remark was: 'Can you tell me who Marilyn Monroe's publicity agent is? I have all the newspapers each day, and I was generally on the front page. But now I see that Marilyn Monroe is. . . . Well, somebody has pushed me off.' "

Elsa Maxwell, the gossip columnist and party hostess who got to know Wallis after the war, had a very public falling out with her partly in connection with jealousy over Marilyn Monroe stealing headlines. They eventually reconciled, but not before Maxwell previewed "The Heart Has Its Reasons," pointing out that the duchess "seeks to compensate for all she hoped for and lost with an almost feverish pursuit of pleasure. . . . Many of the things she has done in this search, largely because of the high-handed, selfish way in which she has done them, have contributed to her final frustration — the fact that the Windsors' prestige is not what it used to be and the Windsors' romantic aura is sadly diminished."'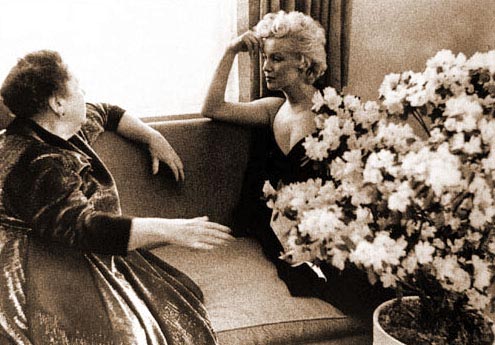 Marilyn lunched with Maxwell at the Waldorf-Astoria in February 1956. Though Maxwell had followed Monroe's earlier career with enthusiasm, she was highly critical of the star's decision to walk out on her studio in 1955.
The formidable Maxwell also disapproved of the skimpy black cocktail dress worn by Monroe on their lunch date. Nonetheless, their interview was published in Modern Screen in July, with a headline quote from MM: 'I'll Never Be the Same'.