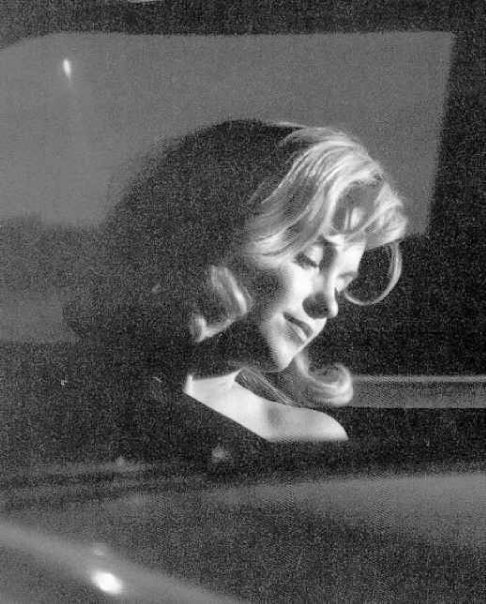 Over at PopMatters, Matt Mazur casts an eye at 1961's Oscar nominees, and argues that Marilyn should have been on the list: 'Marilyn Monroe's final, haunting dramatic turn in John Huston's The Misfits is a subtle marvel.'
1961's winner was Sophia Loren, for Two Women. Mazur has previously contended that Marilyn merited a nomination for Some Like it Hot (1959), and also Kim Stanley for her MM-inspired role in 1958's The Goddess.
Whenever Mazur gets around to 1956, I hope he'll mention Marilyn's extraordinary performance in Bus Stop. Not only should she have been nominated that year, I think she deserved to win outright.