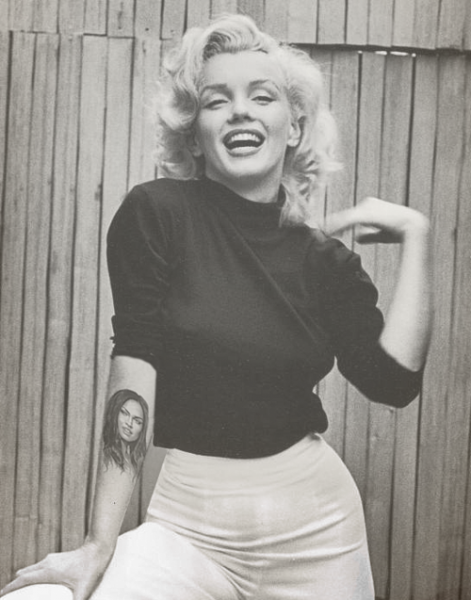 Starlet Megan Fox (Transformers, Jennifer's Body) is a longtime Marilyn fan. 'She was one of the first people I saw on television, like, literally moments after I was born,' Fox claimed – rather incredibly – in 2009. 'Every time I heard her voice growing up I would always cry. I wouldn't know why when I was younger, but now have my own theories. I've just always empathised with her.'
However, it seems Megan has now had a change of heart. The tattoo of Monroe on Megan's arm is now being removed. 'I'm removing it,' Megan told Amica magazine recently. 'She was a negative person, she was disturbed, bipolar. I do not want to attract this kind of negative energy in my life.'
It's important to realise that while Marilyn clearly battled with emotional issues and suffered from depressive episodes, she was never conclusively diagnosed with any mental illness. Labels such as 'personality disorders' and 'bipolar' are modern concepts and we should be wary of imposing them retrospectively.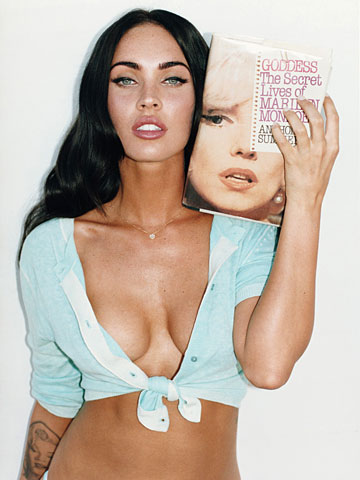 Mental illness is clearly something Megan worries about. Last year she told Wonderland magazine, 'I basically read every book ever written about Marilyn Monroe. I could end up like that because I constantly struggle with the idea that I think I'm a borderline personality – or that I have bouts of mild schizophrenia. I definitely think I have some kind of mental problem and I haven't pinpointed what it is.'
Perhaps Megan doesn't want to be seen as a 'tragic' figure in the way Marilyn is sometimes depicted. And I can understand Megan changing her mind about a tattoo and having it removed. I never thought it was a particularly good likeness of Marilyn, anyway.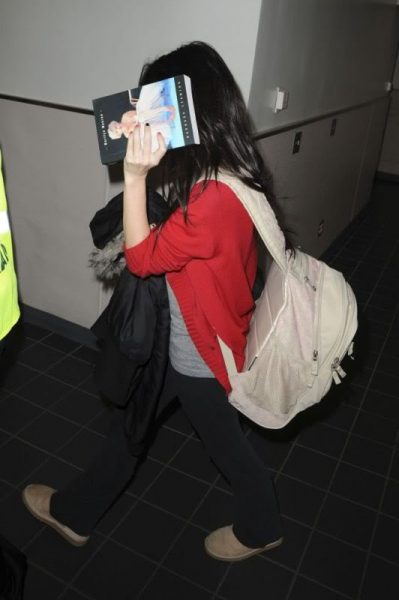 However, it is rather a shame that Megan seems to be masking her own insecurities by casting Marilyn as a bad influence. In her Examiner column, Elisa Jordan writes:  'My biggest concern about this entire situation is that Fox implies that psychological disorders are "negative." The wording and sentiment are unfortunate, as they reinforce stereotypes that mental disorders are somehow bad or that people with them should be avoided. While it is doubtful that Fox intended to offend anyone, she has nonetheless shown insensitivity to an entire group of people.'
Megan Fox is a pin-up for our time, just as Marilyn was in her early career. I have seen her act only once but I thought she had great screen presence. Unfortunately, Megan hasn't chosen her roles well and, so far, her performances haven't lived up to the hype.