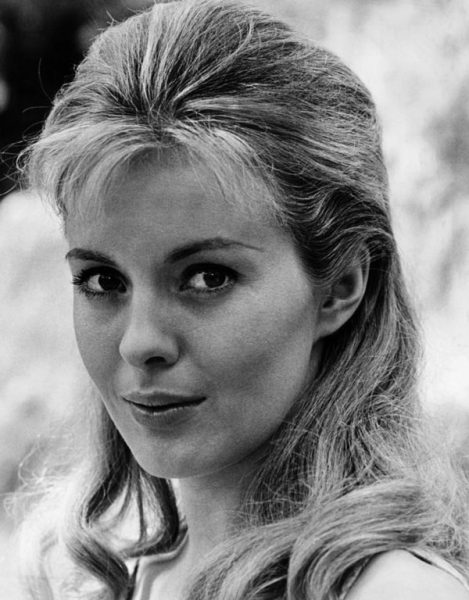 Actress Jean Seberg had a few things in common with Marilyn. They shared two directors, Otto Preminger and Joshua Logan. I have often thought that Jean's role in Logan's Paint Your Wagon might also have suited Marilyn.
Both Marilyn and Jean were monitored by the FBI during the J. Edgar Hoover era. Marilyn was followed, and perhaps even bugged, because of her connections with liberals like Arthur Miller and, possibly, the Kennedys (whom Hoover hated.)
During the 1960s, Seberg was pursued for her radical views on issues like civil rights. The FBI used illegally obtained information to plant a false story in Newsweek, claiming that a leading member of the Black Panthers had fathered her child.
Some researchers believe that the FBI campaign against Jean led to her suicide in 1979. Like Marilyn, she suffered from depression, and died of an overdose. Unlike MM, however, Jean left a note.
Seberg's death is now the subject of a docu-drama, The Murder of Jean Seberg, and the stills of Daphne Guinness as Jean are somewhat Monroe-esque.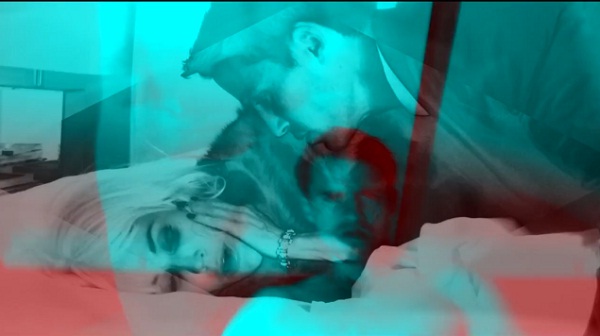 "I want to write that allusions to Marilyn Monroe coupled with the presence of alcohol and cigarettes indicate self-destruction. I want to write about the sunglasses that often conceal Guinness' eyes, and the way her eye sockets turn into hollow holes of light when she takes them off—that this suggests a lack of identity. I want to write about the inclusion of limiting traffic signs ('No Parking' and 'Dead End'), and the voice-overs and footage from past political horrors, which allude to society's capacity to subordinate. I want to write that these elements are all suggestive of the way Hollywood and society metaphorically- or literally- murder those whom we worship, and rob the famed of individual identities through exploitation. I want to say that the film is a meditation on fame's destruction of the celebrity. But I shouldn't…"