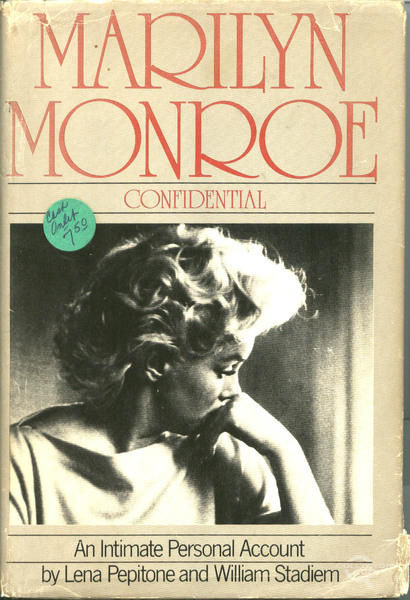 Lena Pepitone, former maid to Marilyn Monroe, has died. Born in Italy, Lena emigrated to the US and married Joseph Pepitone in 1950. They had two sons and were together until Joe died in 1993.
In 1957, Lena was hired by May Reis, Marilyn's secretary, to work in Marilyn's Manhattan apartment. She stayed until Marilyn's death in 1962.
In 1979, Pepitone published Marilyn Monroe Confidential, ghostwritten by author William Stadiem. The book has proved controversial, and some fans doubt its accuracy – but it does offer a rare glimpse into Monroe's rather lonely daily life during her marriage to Arthur Miller.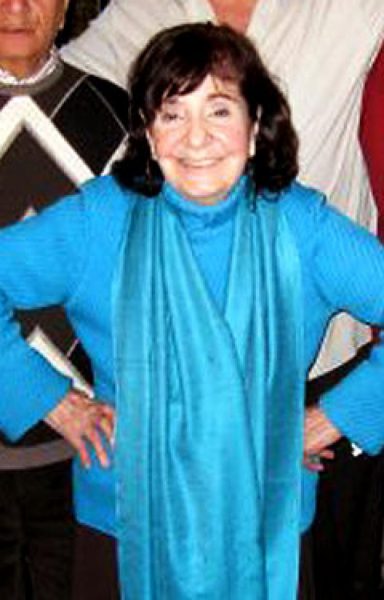 The news of Mrs Pepitone's recent death has been reported in the New York Post, Washington Post, the Wall Street Journal, and on Legacy.com (where, curiously, it is stated that she died in December 2010.)
Lena's nephew, Stephen Cataneo, spoke to the New York Daily News:
'She collaborated on the 1979 book Marilyn Monroe Confidential, which detailed how a self-absorbed Monroe loved to wear her mink coats without underwear.

When depressed, Monroe would sit alone in her bed while gnawing on lamb chops, the book said – and her poor hygiene often included days without bathing.

But Cataneo said his aunt's recollections of Monroe were distorted to sell books.

'Nobody wants to read that Marilyn was a great person,' Cataneo said. 'My aunt knew that, because she spent every day and night with her. My aunt truly loved Marilyn.'"