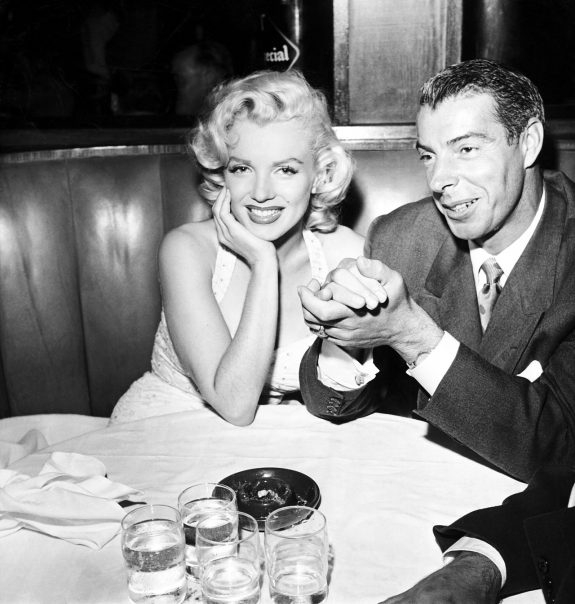 Marilyn dined at Chasen's Restaurant, Hollywood, on June 26, 1953, after her foot and handprints were immortalised in cement outside Grauman's Chinese Theatre. Her companions were Joe DiMaggio, Sidney Skolsky, Jane Russell, and Jane's husband, soccer star Bob Waterfield.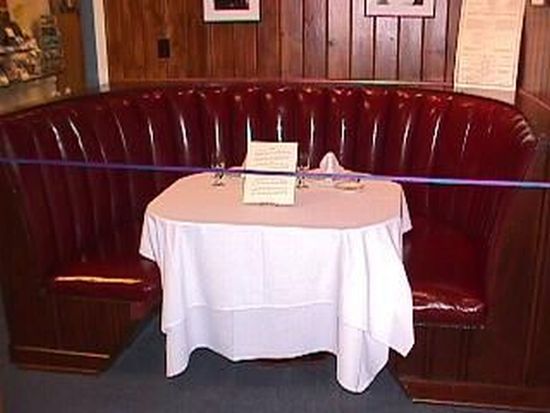 Marilyn had first visited Chasen's with agent Johnny Hyde. The restaurant closed in 1995, and was the subject of a documentary, Off the Menu: The Last Days of Chasen's.
Chasen's is featured as a classic Hollywood location in today's Los Angeles Times.