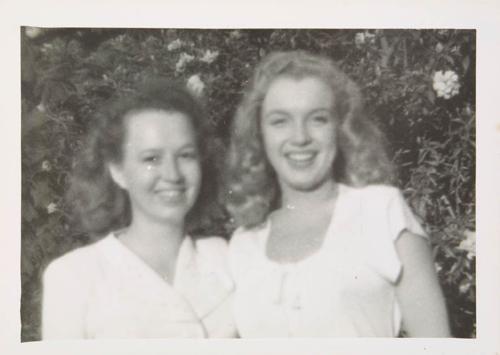 A letter written by the young Norma Jeane Dougherty to her half-sister, Berniece Miracle, in June 1945, is among the Marilyn-related documents on auction at Bonham's and Butterfield's on Wednesday, April 20.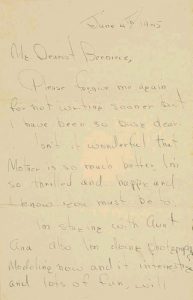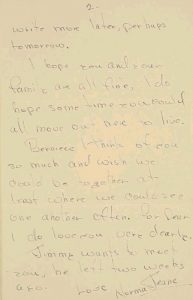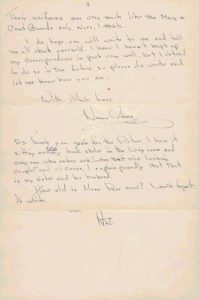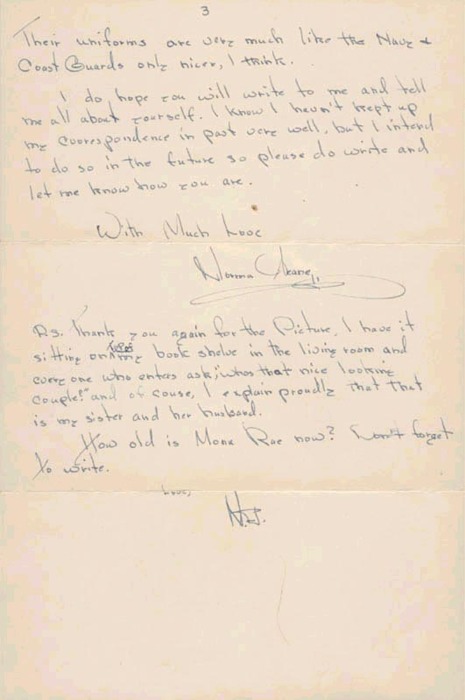 Also included are Marilyn's first offer on her Brentwood home from 1962, and a letter from Arthur Miller to director George Cukor, thanking him for his kindness to Marilyn during filming of Let's Make Love in 1960.
"I just wanted to thank you for the way you have behaved toward Marilyn. The picture, of course, is important to her and to you, but immeasurably more important are the precious days and weeks of her life which your patience and skill and understanding have made humanly meaningful for her. I have never known her so happy at work, so hopeful for herself, so prepared to cast away the worst of her doubts. You must know now some of the reasons why she is so precious to me and will understand the sincerity of my respect for you. / I am at work here, but I don't know how long I'll be able to bear this bachelorhood…"
Speaking for Bonham's, Kathryn Williamson described Monroe as the most 'collectable' of stars.