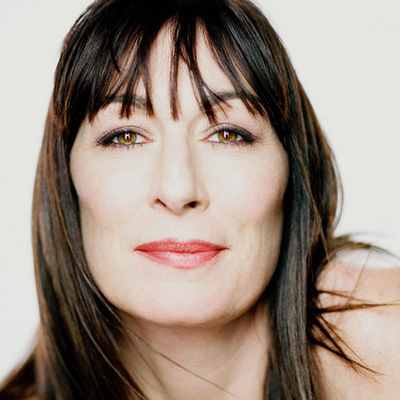 Anjelica Huston will play Eileen, an intelligent but cynical theatre critic, in the NBC pilot Smash, according to the Hollywood Reporter. The episode will focus on an attempt to stage an off-Broadway musical based on the life of Marilyn Monroe.
Anjelica, 59, is the daughter of director John Huston, who helmed two of Monroe's best movies: The Asphalt Jungle (1950) and The Misfits (1961.)
Anjelica is also a distinguished actress, director and political activist. She won an Oscar for her role in Prizzi's Honour (1983), and has also starred in The Grifters (1990), The Addams Family (1991), and The Royal Tennenbaums (2001.)
In 2005, Anjelica contributed an essay to photographer Eve Arnold's book, Marilyn Monroe. Ms Huston is currently writing her own memoir, as reported in The Guardian.