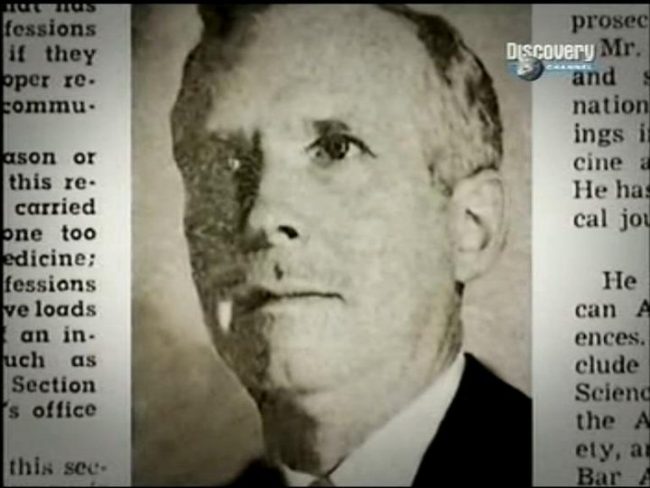 John Miner, a former Los Angeles prosecutor who was involved in the original investigation into Marilyn Monroe's death, has passed away aged 92.
Miner made headlines in 2005 when the Los Angeles Times published a transcript (from memory) of private tapes, supposedly made by Marilyn, for her psychiatrist, Dr Ralph Greenson. Some fans have pointed to inconsistencies in the text, summarised in an article, Songs Marilyn Never Sang.
Though Miner claimed to have heard the tapes in the days after Monroe's death, the recordings have never been traced.
Miner believed that Marilyn was murdered. Most recently he collaborated with collector Keya Morgan on Murder at Fifth Helena Drive, a documentary and book set to be released in 2012 (the 50th anniversary of MM's death.)
Whatever one may think of Miner's theories and evidence, his certainty never wavered.
Postscript

An obituary was published in error Friday for a death that occurred a year ago. The article was about former Los Angeles County Deputy District Attorney John W. Miner, who was an investigator in the 1962 death of Marilyn Monroe. The obituary reported that he died Feb. 25. Miner actually died Feb. 25, 2010.