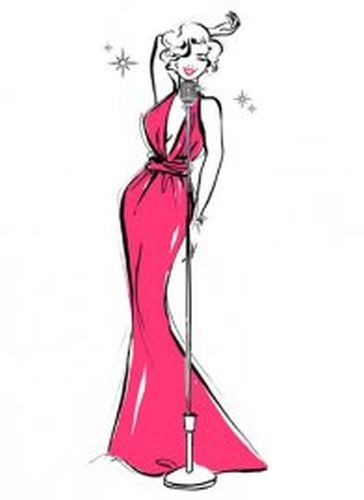 Pamela Keogh Clarke, author of Are You a Jackie or a Marilyn?, offers her thoughts on how these two iconic women might have fared in today's world of reality TV and social networks…
"Jackie would have loved Facebook for the JFK Library, and would have used it to keep in touch while also keeping everyone at bay. And she would have shopped, absolutely, at sites like Net-a-Porter, Gilt, Chanel. But her email address would be like the nuclear code, probably three people would have had her email address.

"They both had somewhat addictive personalities, Marilyn would lose a lot of stuff, probably leave her phone in the back of a cab. She would use Facebook to stay in touch with her fans, she had an obsessive need for publicity, Facebook would have been perfect for that."

The two women are transcendent in stature and continue to influence today's culture; we asked Ms. Keogh how she thought they would fit into a society obsessed with celebrities. (The talented author's response even referenced one of our original Anti-Preps!)

"Their attractiveness came from their accomplishments.  They were both very dignified women, they would *not* have done reality shows. Neither one of them would have done endorsements of things, unless maybe Marilyn Monroe was asking people to donate to something like the ASPCA.

They both also had mystique and you don't have mystique when you're followed around by TV cameras. [Marilyn] wasn't like Kim Kardashian."

We also spoke of designers the women might favor should they still be with us today. Ms. Keogh believes Jackie Kennedy Onassis would still be sporting Oscar de la Renta, perhaps Ralph Rucci, others creating classic, good-looking fashions.  She thinks Marilyn Monroe would be wearing Alexander McQueen were she twenty years old today, but in reality, probably more dignified labels like Valentino.
Read Pamela's interview in full at The Preppy Princess