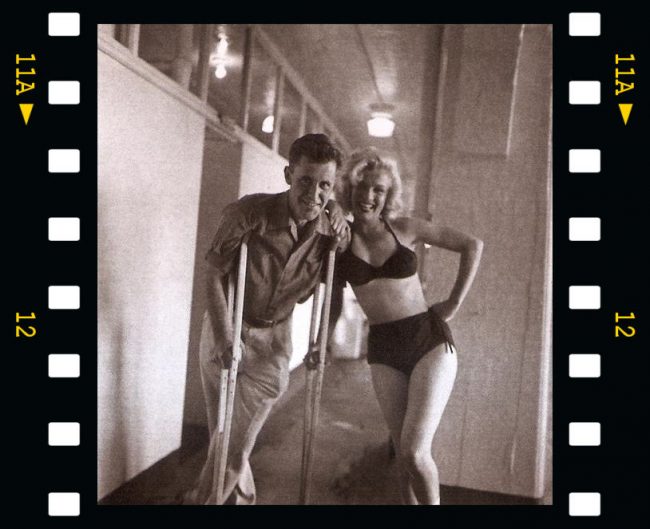 My profile of photographer John Vachon, whose work with Marilyn Monroe is collected in a new book, Marilyn, August 1953: The Lost 'Look' Photos, has been posted on the Immortal Marilyn website.
My fellow Immortal Marilyn staffers are currently adding monthly updates for February, so watch out for more new features (articles, reviews, artwork) over the next few days.
And while you're there, please consider donating to the St Valentine's Day Flowers for Marilyn appeal. A bouquet will be left at Monroe's grave, and all profits will be sent to the Animal Haven charity.
If you're interested in participating, please contact Immortal Marilyn's president and webmistress, Mary Sims: mary@immortalmarilyn.com