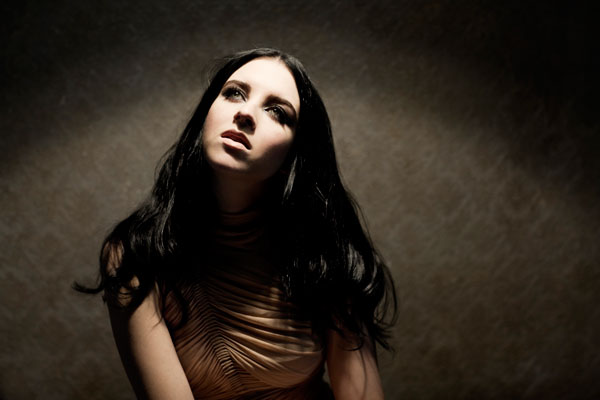 UK singer Clare Maguire (Ain't Nobody) talks about her cinematic inspirations:
Are there books or movies or anything other than music that inspire what you write?

The writing can be inspired by a conversation I hear in a pub or on a bus from everyday people. When I'm writing I have images – I think of it like a film. It's a very visual process and fashion very much inspires me. Film too, like Marilyn Monroe, Marlon Brando, The Godfather, and Scarface. I am a huge fan of movies and I have always been obsessed with Marilyn. I think that my most ideal men in the world would be Marlon Brando and Jack Nicholson.
Clare's debut album, Light After Dark, will be released in February 2011.