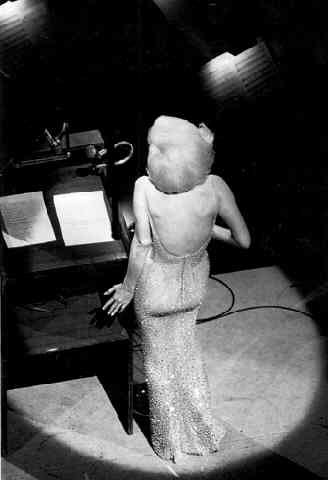 Former FBI agent Gerald Blaine, one of the security staff who witnessed the assassination of President John F. Kennedy in 1963, is the author of a new book, The Kennedy Detail, which is also the title of an upcoming Discovery Channel documentary.
Regarding the rumour that Kennedy had an affair with Marilyn Monroe, Blaine says that there were only two occasions on which they were known to be together – on May 19, 1962 after she sang 'Happy Birthday' at his 45th birthday celebration in New York, and once the previous year, at the home of his sister and brother-in-law, Patricia and Peter Lawford.
Mr Blaine says Monroe attended a party after the birthday celebration at the Carlyle Hotel – but left before the other guests.