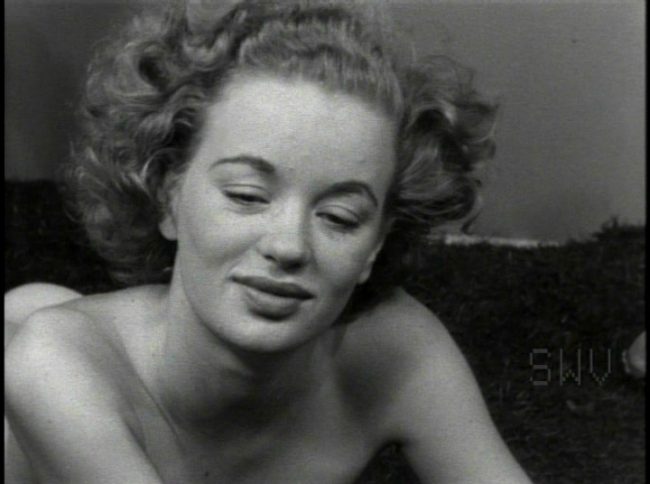 Bruce Conner was an avant-garde artist, and his work has been celebrated in a new documentary, Bruce Conner: The Art of Montage. The film includes a short clip called 'Marilyn Times Five', which purportedly shows a semi-naked Monroe, fondling – wait for it – an apple, and a Coca Cola bottle.
However, it has long since been established that the woman in the clip is not Monroe, but actress and glamour model Arline Hunter.
James Haspiel, who got to know Monroe as a teenage fan, is now considered an expert on the actress. In his 1991 book, Marilyn: The Ultimate Look at the Legend, Haspiel noted that Hunter had recreated Marilyn's famous nude calendar pose for Playboy in 1954. Hunter had appeared in several 'stag films', which were falsely marketed as featuring a young Monroe.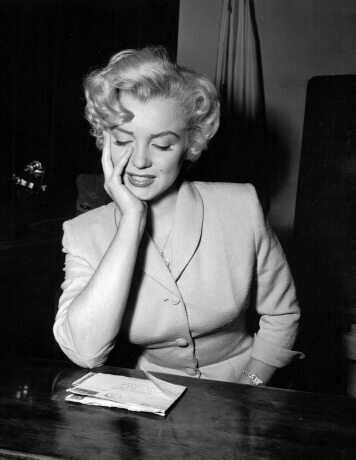 Marilyn had appeared in court in 1952 to testify that pornographic photos sold by mail order were not of her. These pictures, too, were of Hunter.
Haspiel noted that one of Hunter's blue movies, The Apple-Knockers and the Coke, was screened in a New York cinema in 1970, with Marilyn Monroe incorrectly billed as its star.
'Ultimately,' Haspiel commented, 'Hunter's Monroe masquerade in that nudie short resulted in a box-office bonanza for those theatres daring enough to utilise the Monroe name and image in their advertisments.'