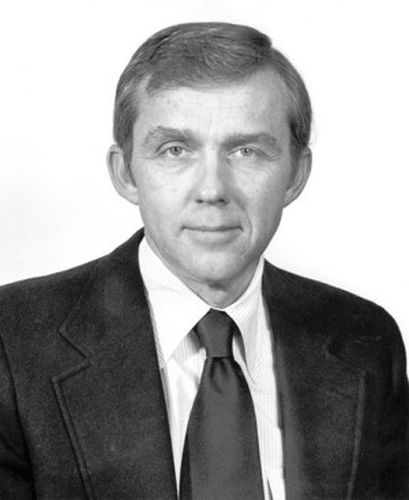 Ronald H. 'Mike' Carroll, the retired Los Angeles County deputy district attorney who supervised the 1982 review of Marilyn Monroe's 1962 death, has died aged 74.
The enquiry into Marilyn's death lasted nearly 4 months. A 30-page report concluded, 'Our inquiries and document examination uncovered no credible evidence supporting a murder theory…The homicide hypotheses must be viewed with extreme skepticism.'
Lionel Grandison's claim to have found Monroe's 'red diary' was also rejected. (Grandison was employed by the coroner's office when Marilyn died.) The Los Angeles Times noted that Carroll's report cited 'reasonable evidence' of suicide, arguing that murder in this case would have required a 'massive conspiracy'.
One of Monroe's many biographers, Anthony Summers, interviewed Carroll for a Reader's Digest article, 'Bombshell', in 2006. Carroll staunchly defended the 1982 enquiry: 'My job was to look for evidence of murder,' he said, 'and I didn't find any. There were pieces of information that might have thrown light on aspects of Marilyn Monroe's final days, her involvement with the Kennedy brothers, for instance. But that's for the biographers and historians. It wasn't my job, wasn't the assignment we had.'