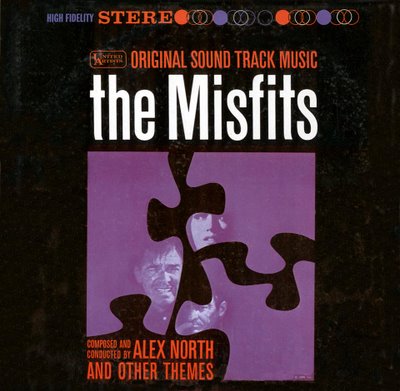 Alex North composed the haunting soundtrack to The Misfits, and other classic films including A Streetcar Named Desire, Cleopatra and Who's Afraid of Virginia Woolf?
A tribute to North, featuring a screening of The Misfits, will take place in the Samuel Goldwyn Theatre (the same venue where the Oscar nominations are announced each year), on Wilshire Boulevard, Beverly Hills, on Friday, September 24th at 7.30 pm.
As with all Misfits-related events, I wish I could be there. The soundtrack is available on CD.